RADIO

TELEVISiON

YOUTUBE

INTERNET

SPOTIFY
EDUCATIONAL

TRAINING [GOVERNMENT, SOFTWARE, INDUSTRIAL, TECHNICAL, INTERNAL, MEDICAL/PHARMACEUTICAL
RADIO

ONLINE

IMAGING

PODCAST INTROS/OUTROS
INDUSTRIAL

DOCUMENTARY

AUDIO BOOK

INTERNAL
APP TEASERS/PRESENTATIONS

SIZZLE REELS

PRODUCT DEMOS

WHITEBOARD ANIMATIONS

MUSEUM/SELF-GUIDED TOURS
INTERACTIVE VOICE RESPONSE

VOICE RESPONSE UNIT [VRU]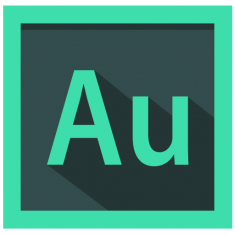 I RECORD ALL AUDIO USING THE LASTEST ADOBE AUDITION CC SOFTWARE. I DELIVERY THAT AUDIO TO YOU IN YOUR CHOICE OF FORMAT [WAV/MP3/AIFF, ETC] AND SPECS, AND ACCORDING TO YOUR DESIRED LEVEL OF PROCESSING
RAW:  COMPLETELY UNEDITED/UNPROCESSED
EDITED:  BREATHS LOWERED OR REMOVED.  ARTIFACTS REMOVED USING RX6.  GENTLY EQ'D
PRODUCED:  READY TO USE, PERFECTLY TIMED [IF NEEDED], FULLY PRODUCED [INCLUDING SFX AND MUSIC]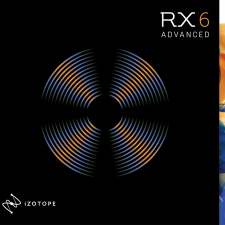 I'm a professional, hassle-free creative collaborator specializing in voicing informative, believable audio/visual content with a sunny, enthusiastic delivery.  
I'm good at what I do because I can convey a message with an authoritative, yet approachable tone.  Plus, I smile a lot.
I'd love to show you how easy it is to work with me.  Submit a script for a no-cost audition.