I'm a professional, hassle-free creative collaborator specializing in voicing informative, believable audio/visual content with a sunny, enthusiastic delivery.  
I'm good at what I do because I can convey a message with an authoritative, yet approachable tone.  
Plus, I smile a lot.
I'd love to show you how easy it is to work with me.  Submit a script for a no-cost audition.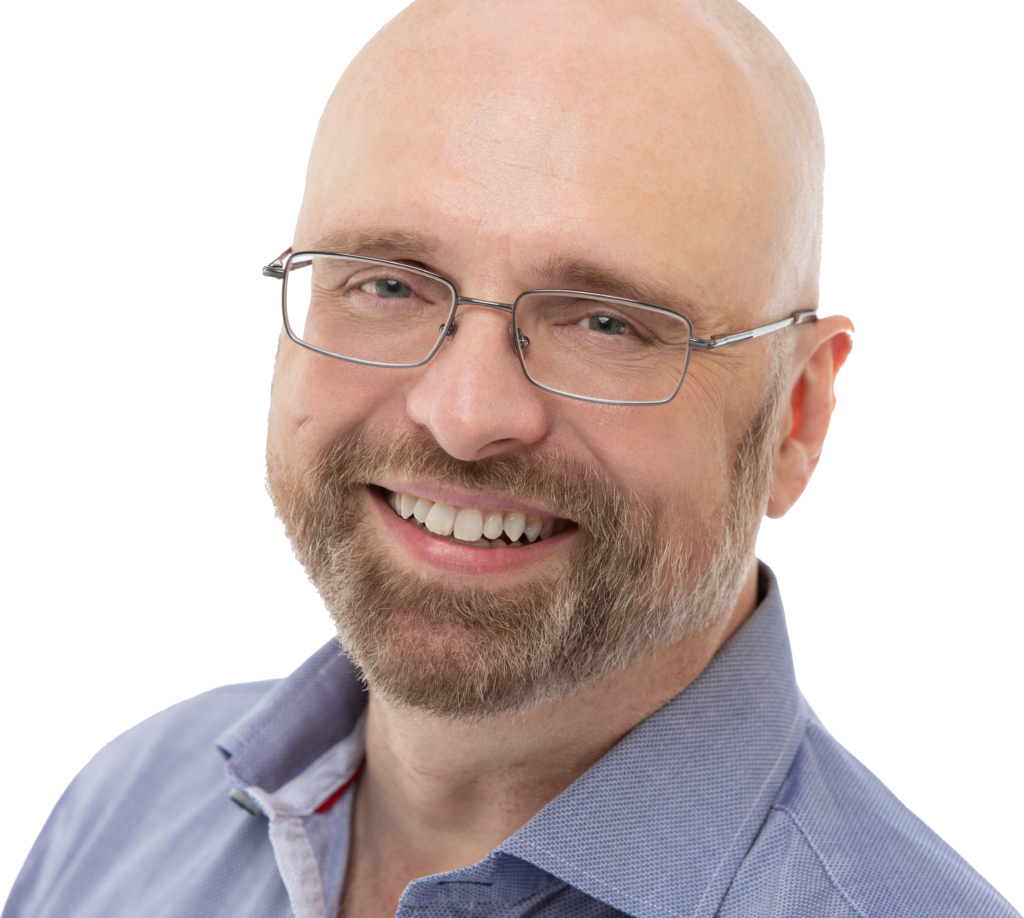 I worked with Jim on a set of 15-minute long tutorial videos that he did the voice over for. He delivered promptly and professionally, including new takes for changes in the script. Great voice and wonderful technical work on the recording. He not only delivered the audio by sections as requested but also as one long take so we could get an idea for the length of the read. That was a nice to have and shows he knows what a producer's concerns are.
Frank Dellario
Producer, Director, Videographer PIXEL VALLEY STUDIO
We used Jim's voiceover services for a whiteboard video project and we couldn't be happier with the results! Jim was prompt, delivered excellent material and was a pleasure to work with. I wouldn't hesitate in recommending Jim for any voiceover projects.
Trevor Tamboline
Founder & President at iDraw Whiteboard Videos, Storyboard Revisionist at DreamWorks TV Animation
"You can modulate the balance of experience/gravitas and optimism/youth in your tone AND you can also do 'professional/expert' without sounding like a flat, corporate drone."
Jeffrey Peacock
Partner/Brand Strategist - Bera Brand Management
Quick, timely and accurate, thank you
Gary Collins
NLTP Programme Manager at New Zealand Transport Agency
Jim has the capability of production, creative, and voice talent to create true consumer engagement. He has the unique ability to voice and create highly relatable content, thus driving ROI and brand loyalty. Clients of Jim know already: he's the guy when you need a pro.
Josh Schlaich, MA, MHA
Director, Marketing & Communications at Intermountain Healthcare
Jim was amazingly easy to work with. So quick and responsive and extremely accommodating to our ever-changing schedule and client needs. Really great guy and I highly recommend him!
Anoli Patel
Creator Director/Partner, ThinkReel Films
I had the privilege to work with Jim for a corporate promo voiceover. Jim was very flexible in getting us what our client wanted, and responded to messages very quickly. He made our company look like a star to the eyes of our client, and I would certainly trust him again for future voiceover projects.
Jordan Quackenbush
Creative Director at Optimum Productions ||| Freelance Motion Designer & Animator
You're awesome, thanks much. I appreciate the extra takes, saved us time! Looking forward to working with you in future.
Adam Sabla
Co-Founder, Mister Horse
Global Commercial, Corporate and E-Learning Credits Include
Proudly represented by Pastorini-Bosby Talent Agency of Houston, TX.  PB Talent has over 25 years of experience providing the most professional actors, professional voice over talent, affordable makeup artists, celebrity keynote speakers, and well-known athletes for commercials, films, corporate educational videos, and live appearances.